We'll Ensure You Always Get the Best Results
CONTACT US
Pathway Pharmacy is always proud to provide the best customer service in the Niagara Region.
Our knowledgeable and highly trained staff are well equipped to help you with any pharmaceutical request. Check us out today!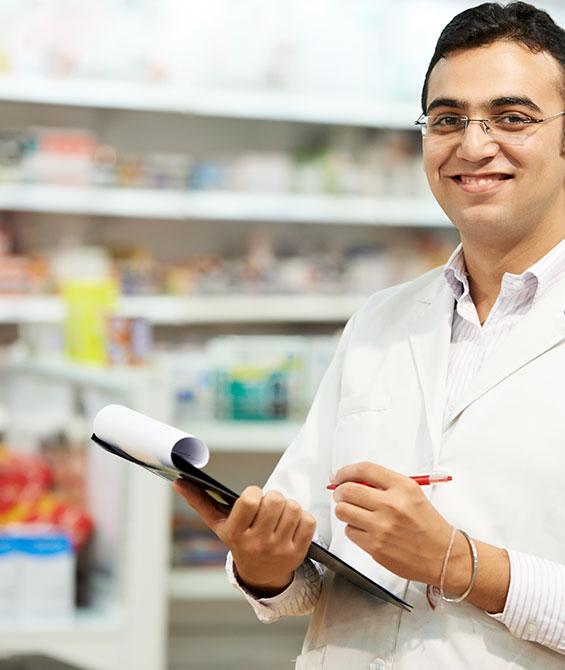 Managed Healthcare Services
Get medical advice and support for whatever type of healthcare you require. Main services offered at our location are:

Prescription Refills
Schedule your next refill and set reminders on when to come in next. Never worry about a missed refill again.

Blood Pressure Screening
We offer Blood Pressure Tests with automatic monitors that produce your results immediately. Come in to the store and get your Blood Pressure Screening results instantly.

Injections & Flu Shots
Seasonal flu shots and various types of vaccines are available at Pathway Pharmacy. Flu Shots will be available starting next season.

Travel Wellness
Going abroad? Get your preventative travel vaccinations here. Inquire with your doctor about which travel vaccines are recommended for you specifically for your destination.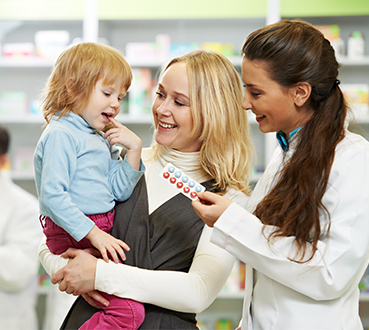 What Our Friends and Partners Have Said
Janice B.
Highly recommend and conveniently located right outside Niagara North Family Health.
Amanda F.
Wonderful staff and beautiful facility! Highly recommend!